We are a specialised global headhunting employment agency

We are a specialised global headhunting employment agency

Choose the employment agency that makes recruitment flexible and cost effective.
We have extensive experience across diverse sectors including Finance, Information Technology, HR, Supply Chain, Sales & Marketing and Government. We can manage the entire hiring process, or you can engage us to assist with specific tasks such as sourcing, research, market mapping, candidate engagement, interviewing or reference checking.
How we do that? Please refer to our options below: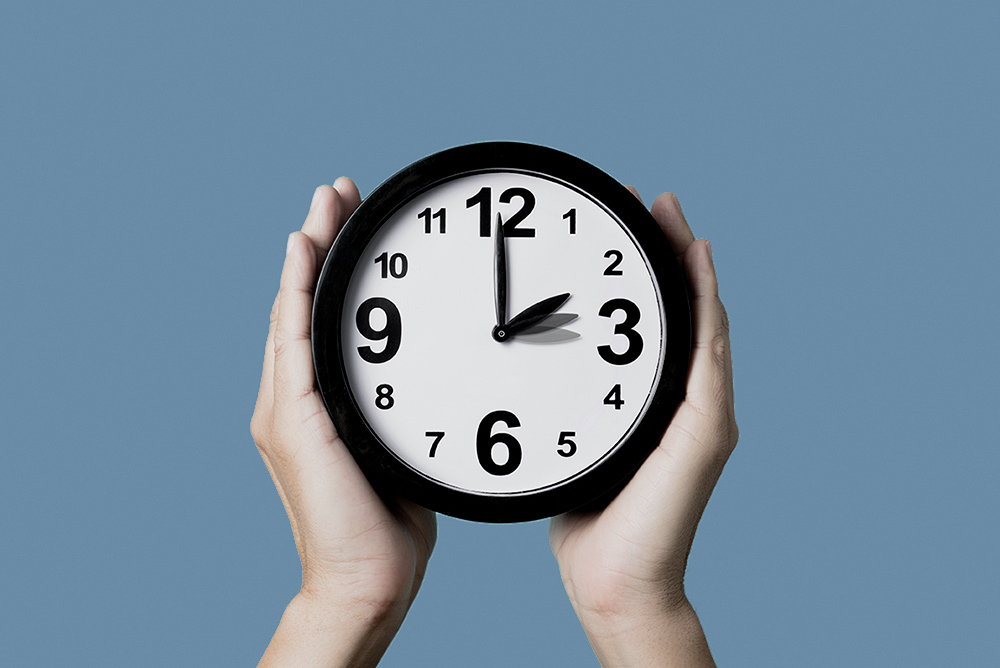 Hourly Rate
Get the help you need with any part of the recruitment process, as little or as much as you require.
This means you only pay for the hours we work on your project, saving up to 75% of the normal recruitment fee. Our simple hourly rate option lets you decide on the level of expertise you require from us.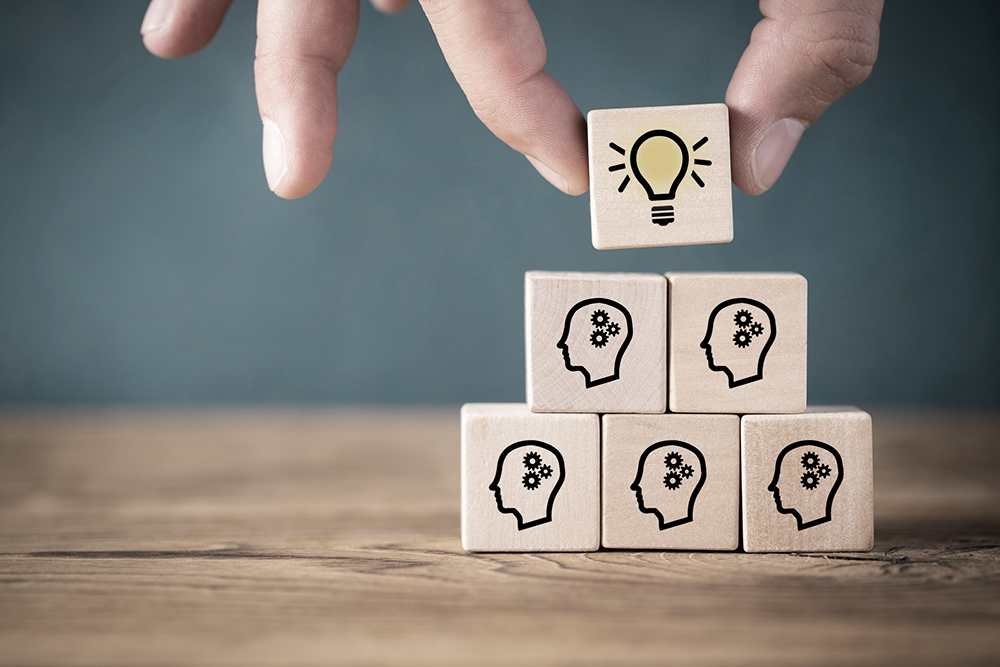 Flat Fee
If you have a certain budget you would like to spend on your recruitment project, we can tailor a solution for you.
We work with you to decipher a fee based on the role and requirements, regardless of the salary on offer and the hours spent on sourcing and attracting the right candidate for you.